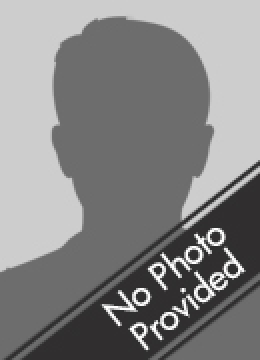 Steven Friedman PE, CHFM, HFDP, LEED AP
Director of Facilities Engineering - Design & Construction, Memorial Sloan Kettering Cancer Center
Steve is Senior Facilities Management at Memorial Sloan Kettering Cancer Center, bringing more than 33 years of engineering design, infrastructure, energy conservation and construction experience to the healthcare sector. His focus is on implementing proper healthcare design standards for sustainable and resilient construction delivery to ensure patient safety and comfort. Steve is responsible for Memorial Sloan Kettering's overall infrastructure portfolio, overseeing a multimillion-dollar yearly capital program for its five million plus square feet of New York City hospital, research and clinical laboratories including New York/New Jersey regional healthcare real estate.

He is a Certified Healthcare Facility Manager, by the American Society for Healthcare Engineering (ASHE) recognized for knowledge of healthcare planning, design & construction, operations, finance and facility code compliance. Also certified as Healthcare Facility Design Professional, recognized by the American Society of Heating, Refrigerating and Air Conditioning Engineers (ASHRAE) for his mastery of the technical knowledge covering design and operation of healthcare facilities.

Nationally, with a continuous dedication to engineering & healthcare, Steve is an active member and chair of code interpretations for ANSI/ASHRAE/ASHE Standard 170 committee (Ventilation in Healthcare Facilities), a technical committee member of ASHRAE TC 9.6 (Healthcare Facilities Handbook), member of the FGI Healthcare Guidelines Revision Committee and executive member of the emergency conditions committee, overseeing the publication of the FGI Guidance for Designing Health and Residential Care Facilities that Respond and Adapt to Emergency Conditions.

Steve is a licensed professional engineer, a member of the United States Green Building Council (USGBC), American Society of Healthcare Engineering (ASHE) and the American Society of Heating, Refrigerating and Air Conditioning Engineers (ASHRAE).